Our Products
Check the latest codes and scripts.
Scripts

2.46 out of 5

$

39 Sold By : PayAndGoCode

Sell Your Digital Products
Get in touch with us to see if we can host your digital products on PayAndGoCode.
Contact Us
Enhance Your Site or Software
Purchase codes or scripts to enhance and speed up your website, app or other software.
Shop Now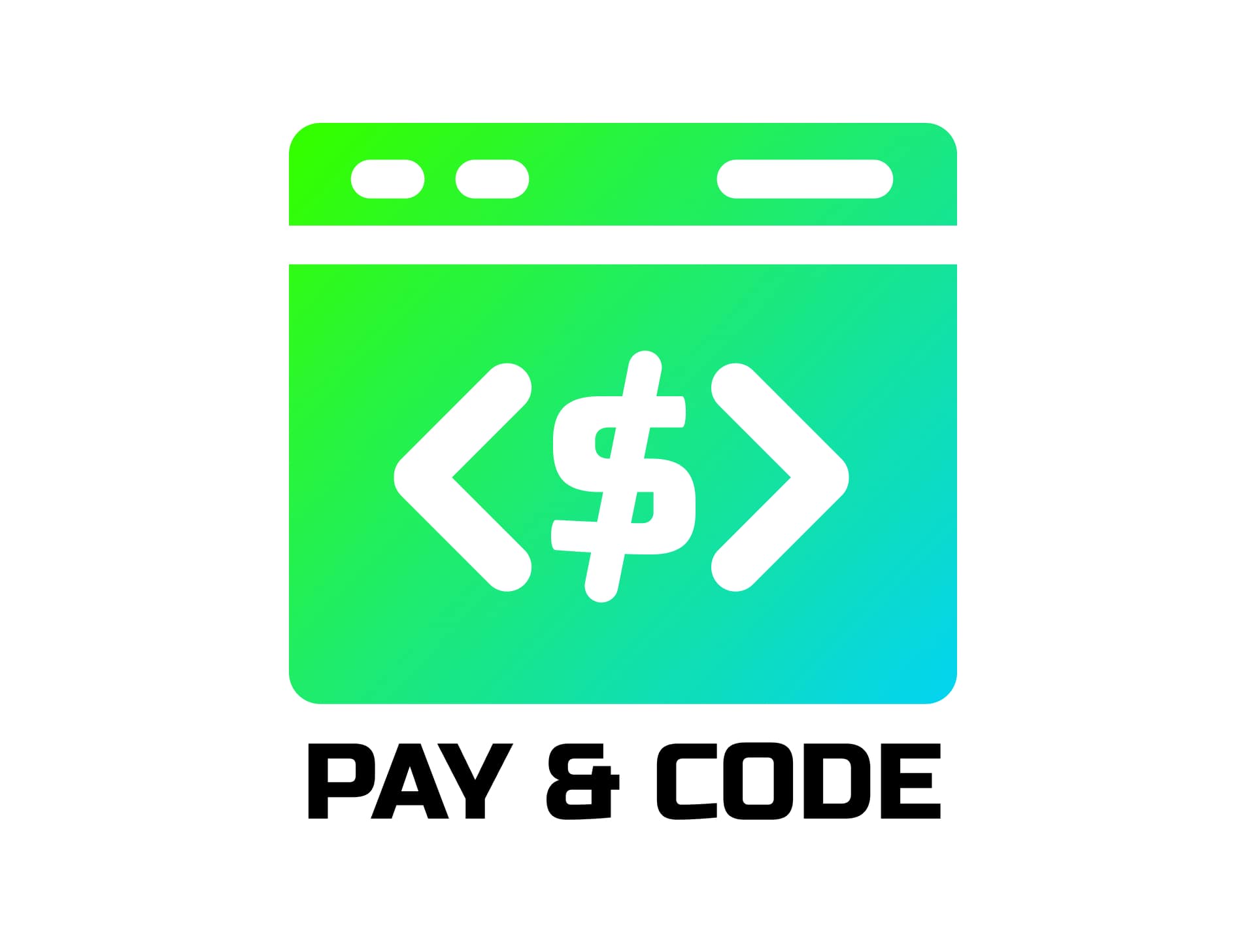 Request Pieces of Codes, Scripts or Custom Documentation for Your Needs
PayAndGoCode has a team of developers and programmers who can fulfill the requests for your business. Reach out to us to find out what we can do for you.
Contact PayAndGoCode